A-Star ESL Course 2024 for Cambridge IGCSE Students from Ann's English Academy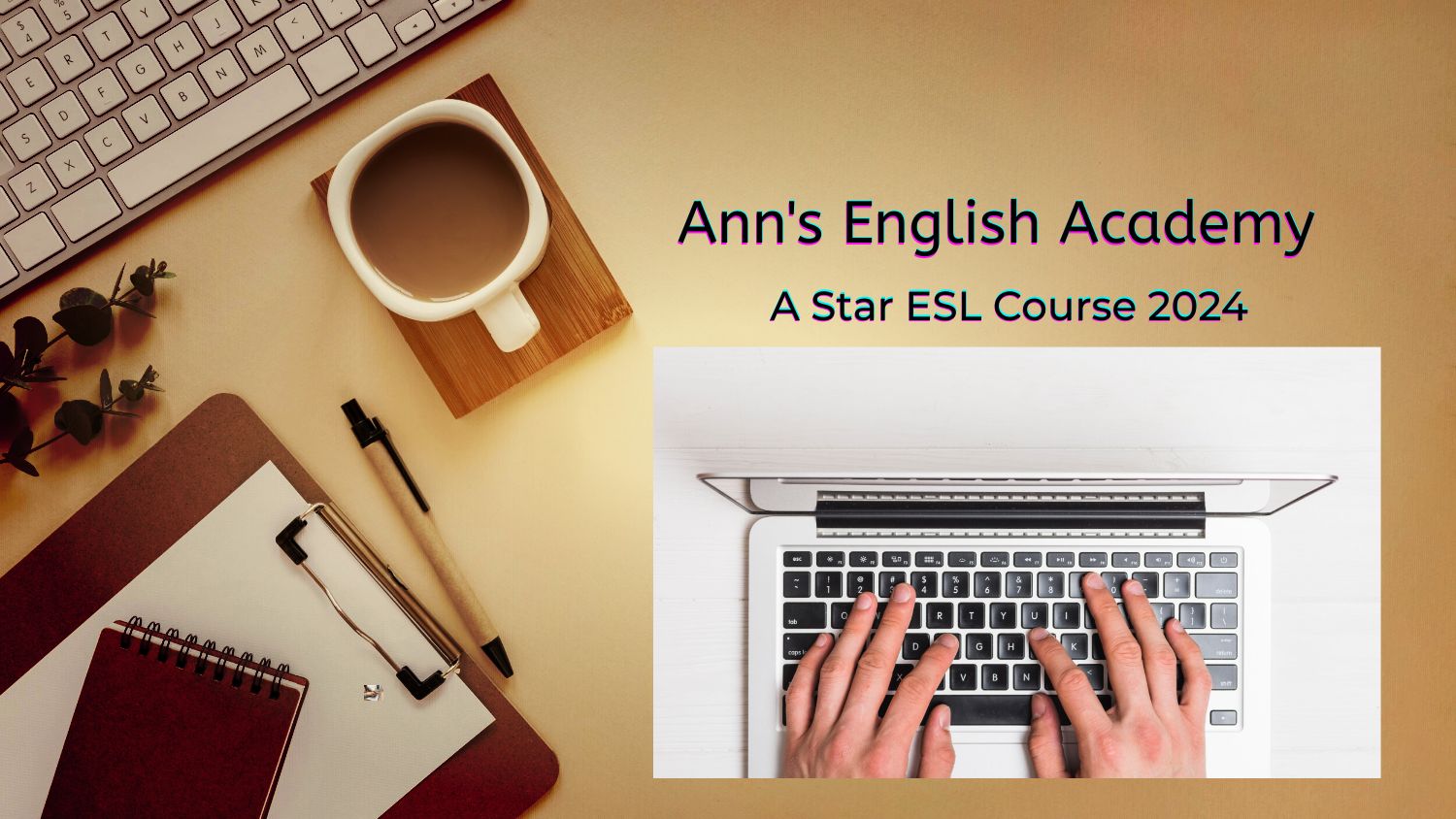 A-Star ESL Course 2024.
Welcome to Ann's English Academy, where excellence meets achievement! We are thrilled to introduce our extraordinary course designed exclusively for Cambridge IGCSE ESL students who aspire to shine brightly with A stars in their examinations.
At Ann's English Academy, we understand that the IGCSE ESL examination is a critical milestone in your academic journey. Achieving that coveted A star not only opens doors to a world of opportunities but also showcases your command of the English language. Our course is meticulously crafted to help you conquer this challenge with confidence and competence.
Why choose Ann's English Academy? Our track record of success, passion for teaching, and commitment to your success set us apart. We have a team of highly experienced educators who are dedicated to nurturing your language skills, refining your exam strategies, and ensuring you achieve the results you deserve.
Our course combines comprehensive curriculum coverage, interactive learning materials, mock exams, and personalized feedback to create an immersive and effective learning experience. We believe in making every lesson engaging, enjoyable, and tailored to your specific needs. With us, you won't just pass the IGCSE ESL examination; you will excel, leaving a lasting mark with that prestigious A star.
Join us at Ann's English Academy and embark on a transformative journey toward academic excellence. Let us equip you with the skills and knowledge needed to secure your A star, setting the stage for a bright future ahead.
Don't miss out on this incredible opportunity. Enroll today and take the first step towards your A-star success story! Your journey to excellence begins here, at Ann's English Academy.
View the Course and Subscribe: Contact us: annsenglishacademy@gmail.com
SUBSCRIBE OUR COURSE