Here comes the review question and model answer to the cinema for your school magazine.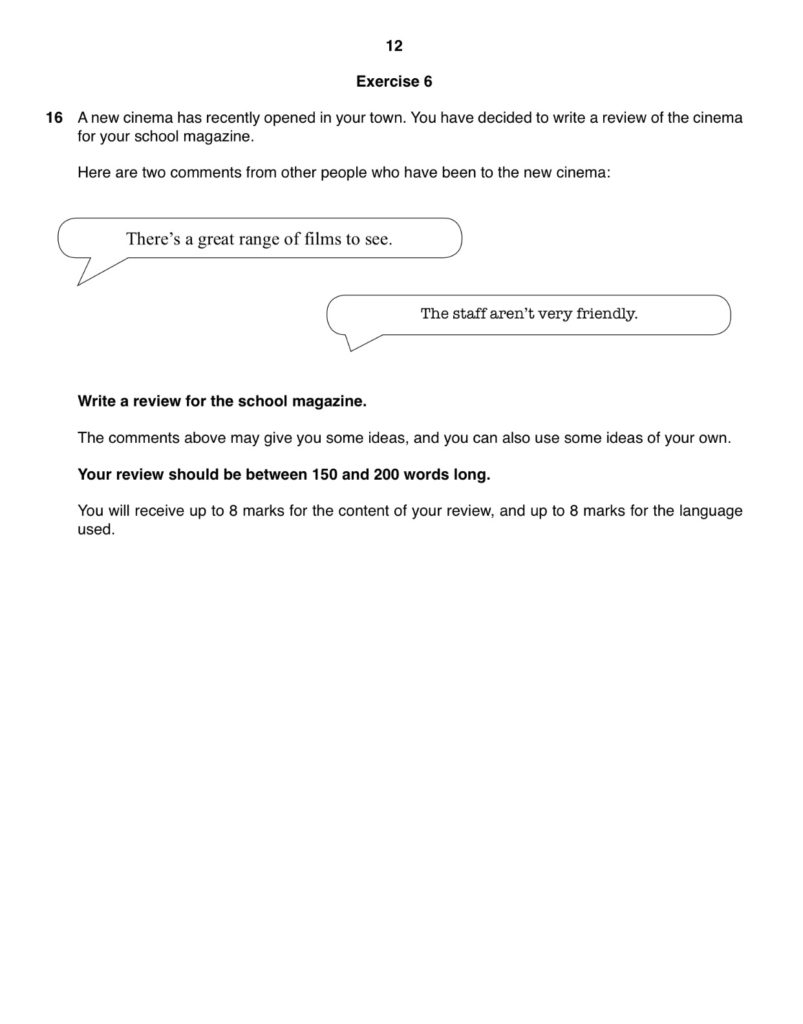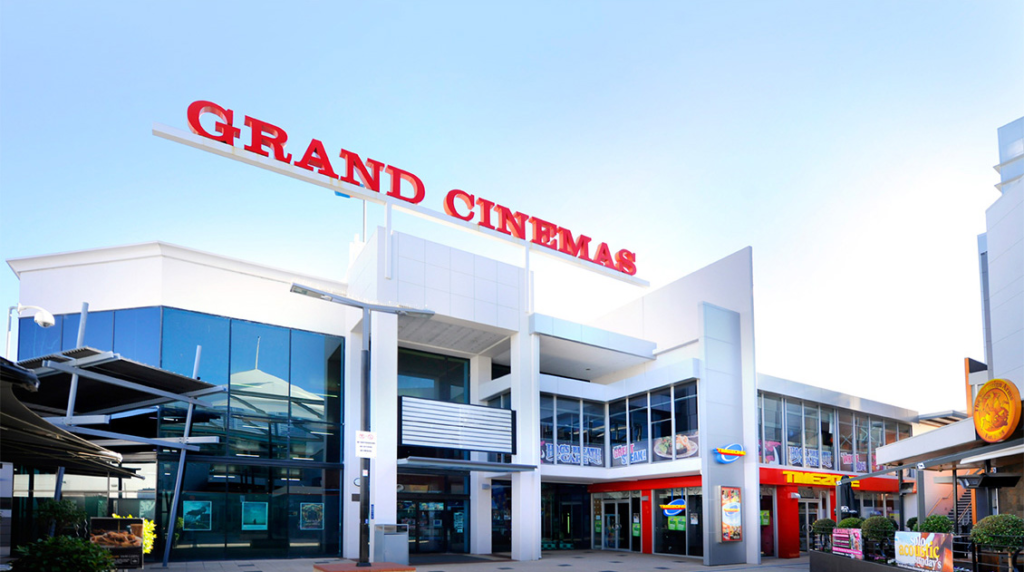 Model answer: Grand Cinemas (Core Model Answer)
Are you one of them who is eagerly anticipating Grand Cinemas in our town? If yes, the project has been completed. Ever since its opening, queues of movie enthusiasts have not reduced. Recently I made a visit to the cinema and based on my experience, I think you should give it a try.
First of all, the majestic cinema gallery which can accommodate thousands of viewers make an incredible impression on viewers. Moreover, it is well equipped with a state of the art Dolby Sound system with the 4K Ultra-HD screen which guarantees an amazing cinema experience.
However, tickets and facilities are overpriced and students may not be able to afford it with their pocket money. The millions of dollars invested in the project may justify this. It is my strident contention that they should make an effort in this respect.
To sum up, I would highly recommend Grand Cinema for all people who are keen on technology and high-tech entertainment. I promise you that you will indulge in a fantastic cinema experience!
Are you looking for Extended model answers for IGCSE ESL writing questions? If yes,pre-book our A Star Model answers for Cambridge IGCSE English as a Second Language.
A Star Learning materials from Ann's English Academy.
Email: annsenglisghacademy@gmail.com