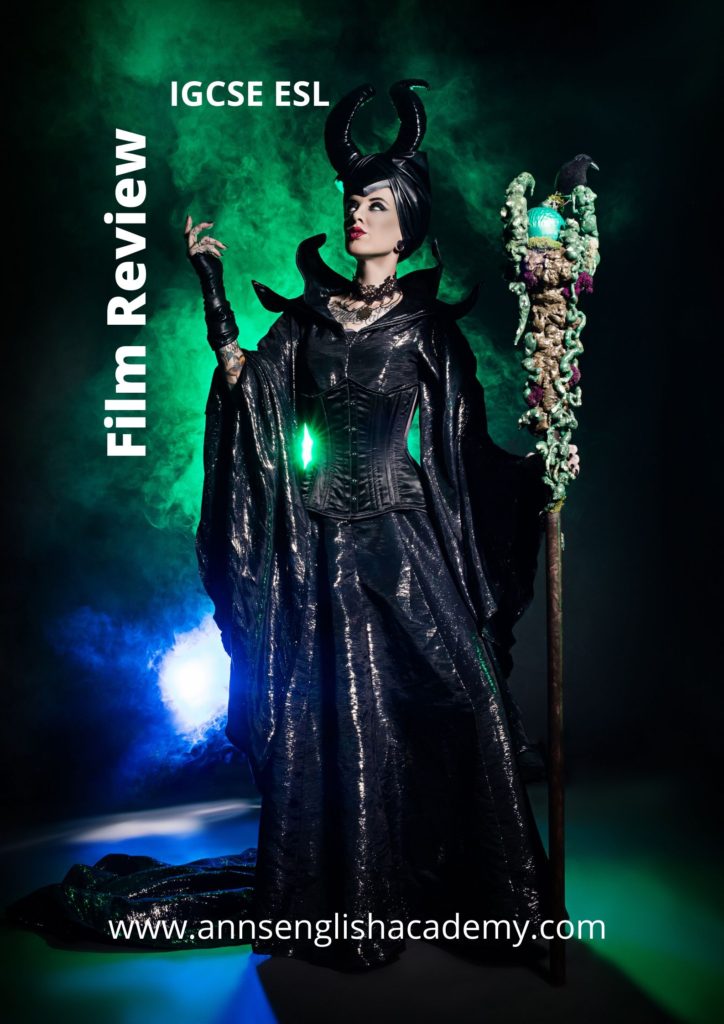 Are you looking for a film review for your school magazine expressing your views? If yes, you are in the right place!
Add the title of the film and underline it, you may provide the reviewer's name or byline.
Begin your film review with an introduction. One of the easiest ways of involving or reader hooked to the review is by asking questions. For example, "Do you love action-packed films which keep you gripped to your seats?"
State your compelling opinion about the film and it gives your readers a feel for the film and keeps them go on reading.
The body of your film review gives some background story you should mention the lead role and the plot of the film briefly.
The second half of the film review describes the settings of the film.
In the next paragraph, includes settings and scenes
Link your film review with your opinion opinion
Ending paragraph deals with a general recommendation and reasons for the reader to view the film or reject it.
Format of Film Review
1st paragraph
Introduction
2nd paragraph
Plot summary
3rd Paragraph
Settings and scenes
4th paragraph
Recommendation and reasons