1.The Legends of Khasak

by O V Vijayan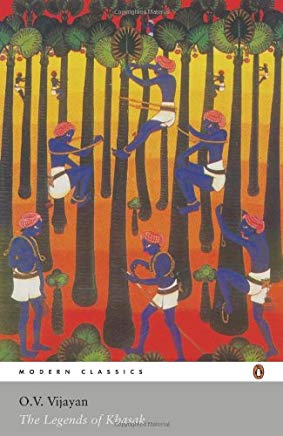 Ravi embarks on a journey due to restiveness innate of guiltiness and wretchedness that culminates in the intriguing village of Khasak, a land past with myths and dreams. Ravi enthralls everyone around him and finally, he realizes that there is no escape from inexorable prescriptions of karma….. O V Vijayan's much-applauded the first novel, it is an astounding accomplishment, a must-read for young people of Kerala.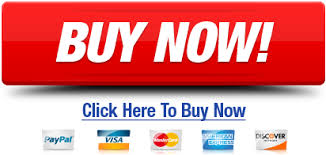 2.The God of Small Things


by Arundhati Roy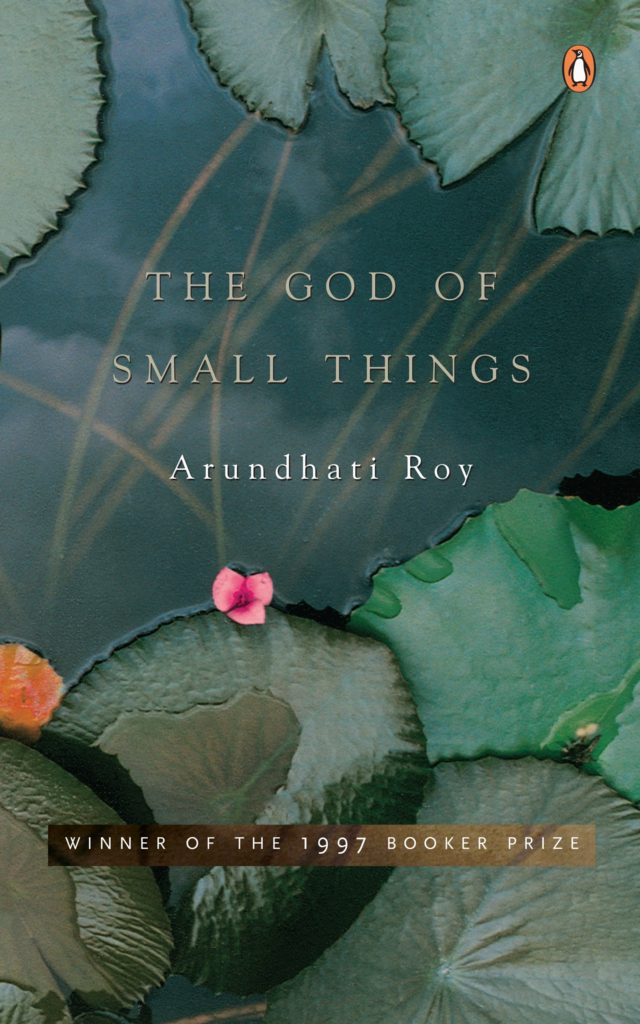 A modern book every Malayalee should read or recommend young ones to read and grow. You will never forget the life of twin siblings Rahel and Estha and their mother Ammu. A book that thrown Malayali individuality into international prospect when Ammu starts loving a man below her class…… It won the Booker Prize in 1997.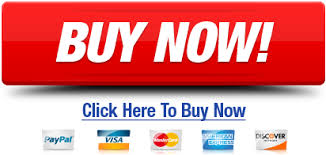 3.Ente Katha (My Story)
by Kamala Surayya Das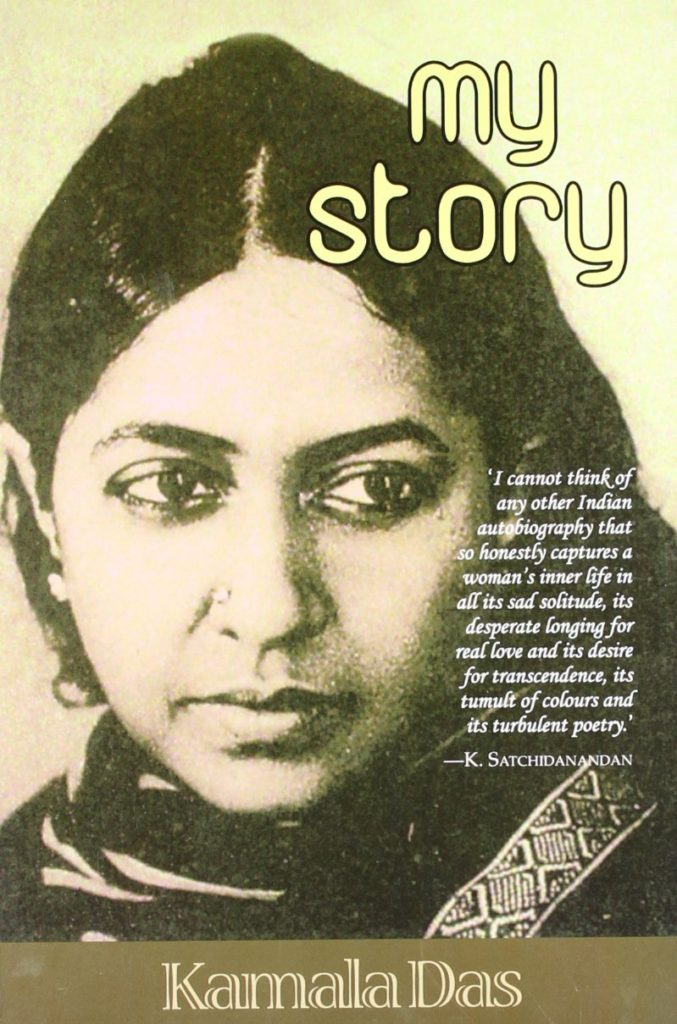 An autobiography of Madhavikutty, Kamala Das or Kamala Surayya, one of India's greatest poets, authors, and radical feminists that unknots the tempestuous life ever lived. People treasured her frankness and exposure of her private life those were completely against the prescribed social norms of behavior for women in India. A must-read for the young adults of India.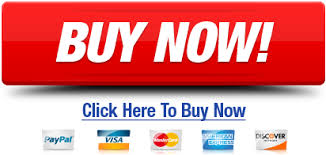 4.Aadu Jeevitham (Goat Days)
by Benyamin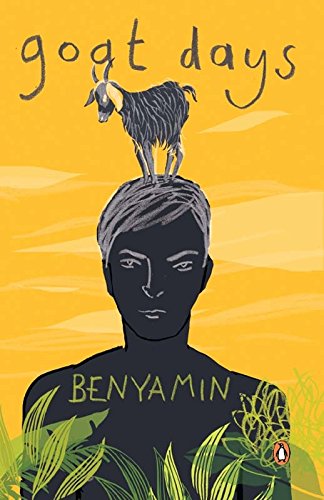 A life that touched the hearts of thousands of people around the world. In this modern world, we can't even imagine that a man lived without seeing another human for 2 years but Najeeb's experience with a herd of 700 goats makes readers ruminate that they are also trapped like him…. A must-read for expatriates and their families.