The Story Behind Ann's English Academy
Tell me and I forget.  Teach me and I remember. 
  Involve me and I learn.
Benjamin Franklin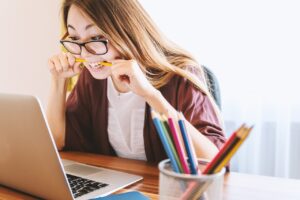 We all deserve a champion – a person who will never give up , who understands the power of connection and insists that one day we  become the best…..
In this modern world ,education has become a different topic,and the  teachers are obsessed with the questions like what we should teach and how we should teach.I thought of a platform that anyone can learn English as a Second Language an any time completely free,and make them completely independent learners.